Advertising
we make it easy to get your message out there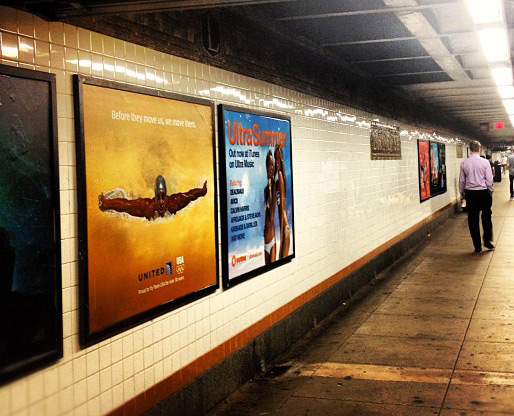 Our integrated marketing process consists of understanding your customer's needs, developing a marketing strategy, building and implementing the plan and monitoring the results. Lane Printing & Advertising offers many marketing and advertising capabilities such as, but not limited to, media placement, awareness campaigns, radio, video, billboard display, transit advertising, co-op ad campaigns, press releases and web internet interface.
Businesses are using advertising specialties, promotional products, and corporate business gifts more than ever to promote their business and to motivate their employees. Everyone appreciates a free gift, and that gratitude translates into customer and employee loyalty.
Advertising specialties keep your business name in front of the public, helping you to reach potential customers. Use them in marketing campaigns and corporate promotions throughout the year.
From bumper stickers to coffee cups and calendars, we have it all, whether you're promoting a business, raising money for your school, or planning a reunion. We can silk screen it, print it, or embroider it to make your promotional product a memorable one.